Hot works steel refers to alloy steel that remains hard at a red heat; used to make metal-cutting tools. Hot works tool steels, like H13, 1.2344 or SKD 61 enable the hot-forming of work-pieces made of iron and non-ferrous metals as well as alloy derivatives at high temperatures. Today, we compare three common hot work steel grades, H13 vs 1.2344 vs SKD61 in three different country standard of hot work tool steels ASTM A681, DIN EN ISO 4957 and JIS G4404 standards.
Hot Works Steels-grade H13, 1.2344 and SKD61 are utilized in processes such as pressure die casting, extrusion and drop forging as well as in tube and glass manufacturing.
Tools made from H13, 1.2344 or SKD61 hot-work tool steels are not only subject to constantly high temperatures when employed, but also to fluctuating thermic loads occurring where the tool surfaces come into contact with the materials to be processed.
1. Difference Standard: H13 vs 1.2344 vs SKD61
The steel grade H13 belongs to the standard ASTM A681, America Standard, which covers the chemical, mechanical, and physical requirements for available wrought alloy tool steel products. These products, which include hot or cold finished bar, plate, sheet, strip, rod, wire, or forgings, are normally fabricated into tools, dies, or fixtures. The selection of a material for a particular application will depend upon design, service conditions, and desired properties.
The steel grade 1.2344 is in the DIN 17350 / DIN EN ISO 4957 standard, German Standard. The corresponding steel grade name is X40CrMoV5-1 . This specification is applied in the following steel types: hot rolled, forged, cold-drawn or cold rolled non-alloy and alloy steel steel bar, plate, sheet, strip, rod, wire and forged steel.
Grade SKD61 is found in JIS G4404 standard, Japan Standard. The JIS G4404 steel standard is applied in hot-rolled or alloy tool steel steel that was built by forging. This standard also cites most stipulation from ISO 4957 standard.

2. Chemical Composition Differences: H13 vs 1.2344 vs SKD61
Type

C

Mn

P

S

Si

Cr

V

T

Mo

H13

0.32

0.45

0.20

0.60

0.03

0.03

0.80

1.25

4.75

5.50

0.80

1.20

. . .

. . .

1.10

1.75

DIN ISO 4957

C

Mn

P

S

Si

Cr

V

T

Mo

Ni

1.2344/
X40CrMoV5-1

0.33

0.41

0.25

0.50

0.80

1.20

4.80

5.50

1.10

1.50

0.30

0.50

JISG4404

C

Mn

P

S

Si

Cr

V

T

Mo

Ni

SKD61

0.35

0.42

0.25

0.30

0.02

0.02

0.80

1.20

4.80

5.50

0.80

1.15

–

1.00

1.50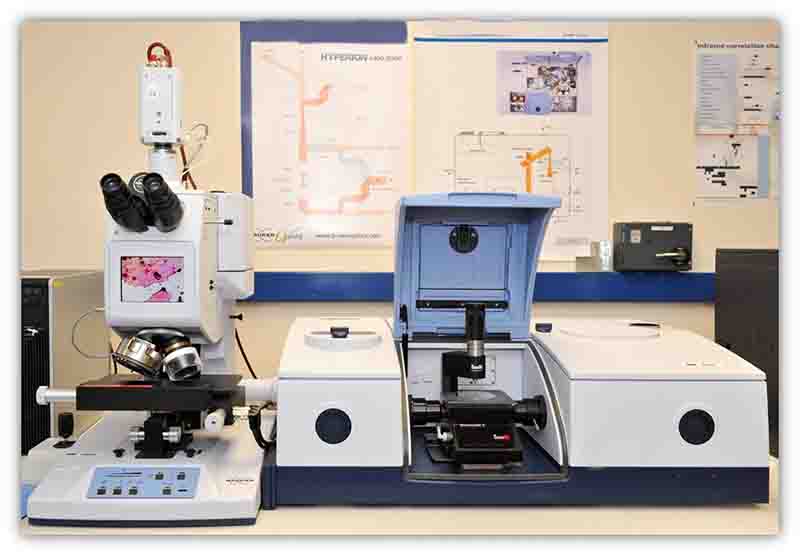 3. Hardness Comparison: H13 vs 1.2344 vs SKD61
Steel
Grade

Annealed

Cold
Drawn

BHN

BHN

max.

max.

H13

235

262

1.2344
/ X40CrMoV5-1

229

/

SKD61

229

/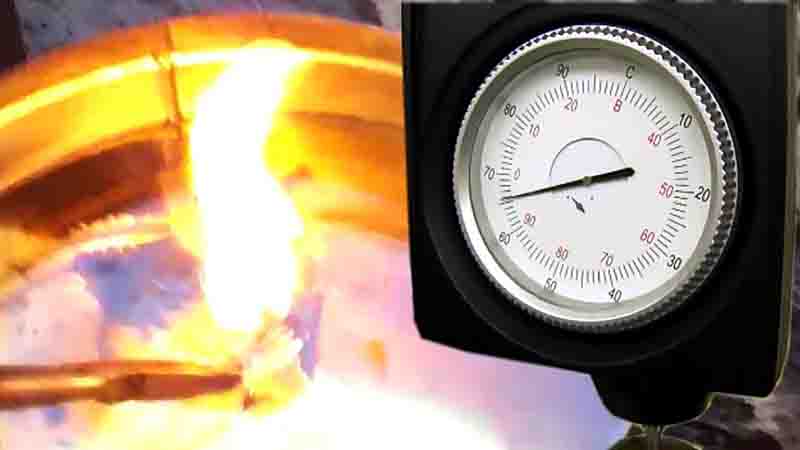 Although there are main differences as above, the three steel grade H13 vs 1.2344 vs SKD61 are all widely applied in hot works steel applications. And all H13, 1.2344, SKD 61 steel grades are containing molybdenum, which offers excellent toughness and high hardenability and are frequently used in cold work applications requiring toughness at relatively high hardness levels.