Jeremy He
2016-12-04T15:43:08+00:00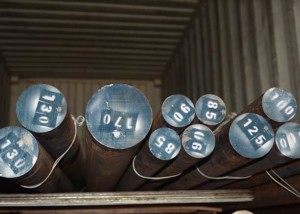 AISI 8620 Steel is a low alloy nickel, chromium, molybdenum case hardening steel. SAE steel 8620 offers high external strength and good internal strength, making it highly wear resistant.
Jeremy He
2016-12-04T15:43:09+00:00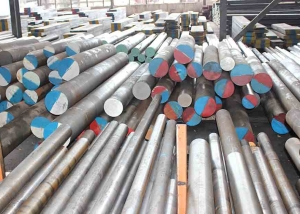 AISI 4340 steel is a medium carbon, low alloy steel. There are some equivalents of 4340 steel, such as: 817M40/EN24 and 1.6511/36CrNiMo4 or Japan based SNCM439 steel.