JIS G4051 is one of Japanese Industrial Standards which specifies the carbon steels for machine structural use manufactured by hot forming, such as hot rolling or hot forging, ordinarily to be used after further process of forging, cutting and heat treat-ment.
Steel grade S35C, S45C, S50C are very common steel grades used for mechanical structural applications.
Jeremy He
2016-12-04T15:43:15+00:00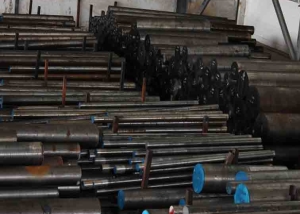 JIS S50C Carbon Steel is one steel grade material in JIS G4051. S50C carbon steel are generally use to make mechanical parts, like spring, gear, tension bar, the roller, the axis, the load spindle etc.
Jeremy He
2016-12-04T15:43:16+00:00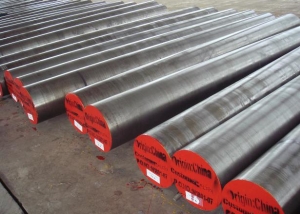 JIS S45C Steel is a medium strength steel. Available as rolled or normalised. JIS S45C machinery steel are usually supplied as square bar, or round bar or flat.
Jeremy He
2016-12-04T15:43:16+00:00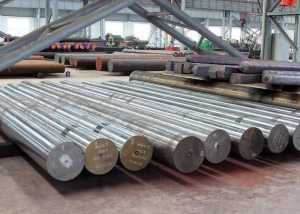 Steel C45 Round Bar is an unalloyed medium carbon steel, which is also a general carbon engineering steel. C45 is a medium strength steel with good machinability and excellent tensile properties. C45 round bar steel is equivalent to BS 970 EN8 or 080M40.