Jeremy He
2018-01-18T11:31:01+00:00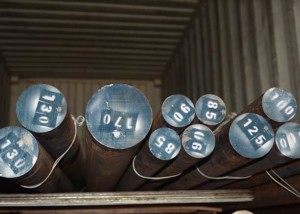 AISI 8620 Steel is a low alloy nickel, chromium, molybdenum case hardening steel. SAE steel 8620 offers high external strength and good internal strength, making it highly wear resistant.
Jeremy He
2017-12-14T11:35:58+00:00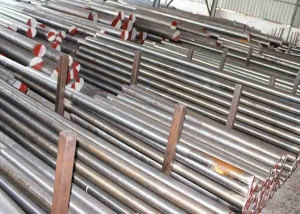 ASTM A29 4118 steel is one popular alloy steel used as engineering steel. There are steel equivalent of aisi 4118 steel, like JIS SCM420, DIN 18CrMo4 steel or 1.7243 steel.