Jeremy He
2018-01-18T11:19:18+00:00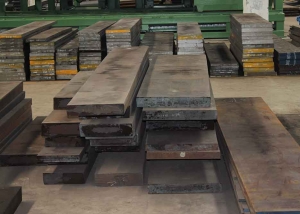 AISI S7 tool steel is a shock-resistant air hardening steel. AISI S7 steel has exceptional impact properties plus the highest hardenability of shock resisting grades of tool steel.
Jeremy He
2018-01-18T11:36:13+00:00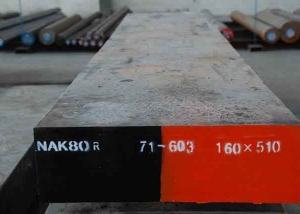 NAK80 steel is a precipitation or age-hardened mold steel with a uniform through hardness of approximately 40 HRC. Otai steel supplies NAK80 mold steel for high end plastic mold steel.
Jeremy He
2017-12-14T14:37:20+00:00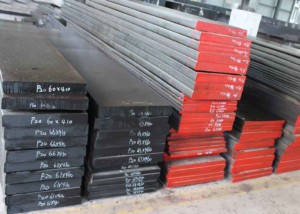 AISI P20 Steel Plate Material is a versatile, low-alloy tool steel that is characterized by good toughness at moderate strength levels. The special purpose mold steel P20 steel plate is commonly used for plastic injection mold cavities and tooling.