DIN 17230 standard covers the steels generally used for ball and roller bearing components(balls, rollers, needles, races and discs). The steel grade 100Cr6 is the most popular grade in DIN 17230 specification.
Jeremy He
2018-01-18T14:46:44+00:00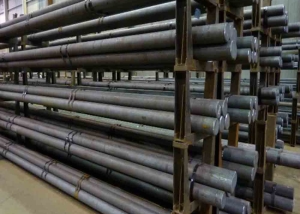 ASTM 52100 bearing steel, 100Cr6/1.3505, SUJ2, 535A99/EN31 chromium bearing steel detailed comparison of chemical composition, mechanical properties and heat treatment, application etc.