ASTM A295 specification covers high-carbon bearing-quality steel to be used in the manufacture of anti-friction bearings. The most common steel grade in ASTM A295 standard is 52100.
Jeremy He
2016-12-04T15:43:15+00:00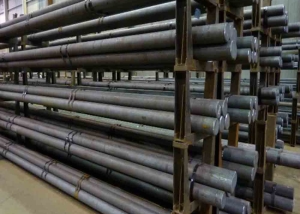 ASTM 52100 bearing steel, 100Cr6/1.3505, SUJ2, 535A99/EN31 chromium bearing steel detailed comparison of chemical composition, mechanical properties and heat treatment, application etc.