ASTM A276 is standard for Stainless Steel Bars and Shapes. This specification ASTM A276 covers hot-finished or cold-finished bars except bars for reforging. It includes rounds,squares, and hexagons, and hot-rolled or extruded shapes, such as angles, tees, and channels in the more commonly used types of stainless steels. There are common stainless steel grades in ASTM A276 specification: 202, 304, 316, 440A, 440B, 440C etc.
Jeremy He
2018-01-18T11:40:17+00:00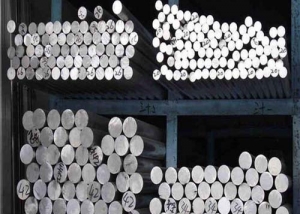 ASTM A276 standard grade 440C stainless steel is a high carbon martensitic stainless steel. AISI 440C steel is characterized by good corrosion resistance in mild domestic and industrial environments.